Flashcards are non-gradable activities designed to allow learners to review content and help them commit key concepts to memory. Students see the front of the card, then try to remember what is on the other side. Flashcard activities are marked complete when the learner has flipped all the cards in the activity.
Course authors can create the cards using text or a combination of text and images, to keep them engaging and fun for the learner. Teachers can also design the interface as a grid of multiple boxes or a stack display where the students are presented one flash card concept at a time.

How to add a Flashcard activity to a course:
Open the Course > Editor.

Select Add Activity at the end of the course syllabus or within a module folder.

Select Flashcards from the list.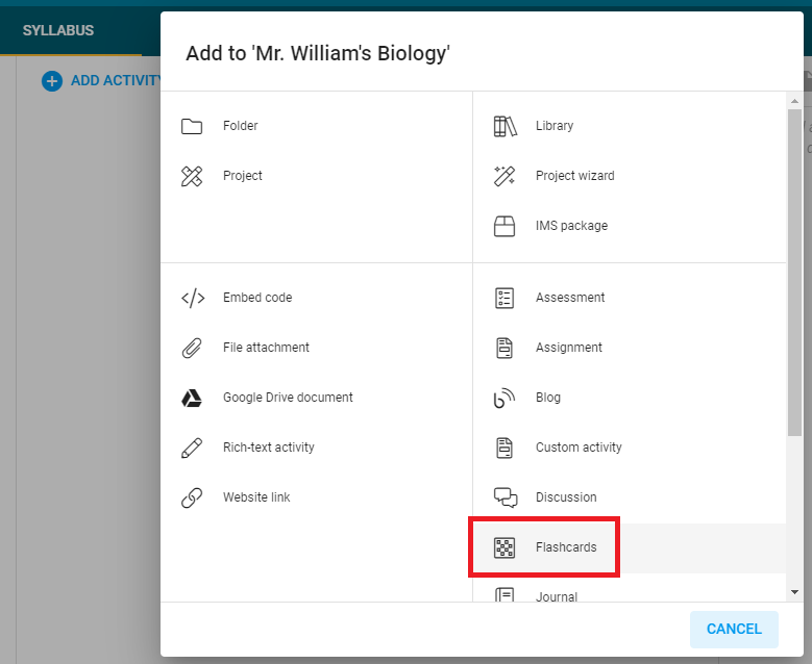 Create a Title for the activity and add an activity thumbnail picture (optional).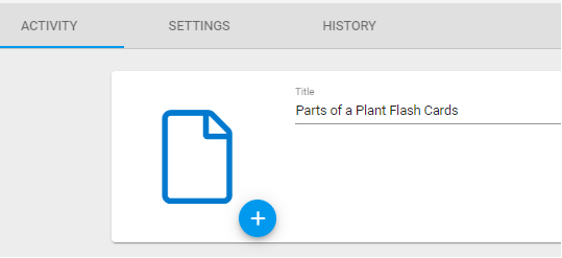 In the Content area, use the rich text editor to create instructions for students. This content will display at the top of the activity. Select Add Activity Instructions to create additional instructions (optional).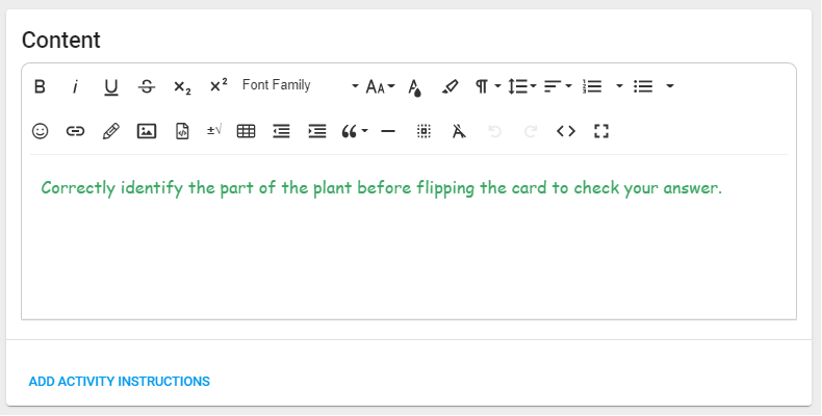 Within the Flashcard area, select a Card display format you want presented to students:

The Stack(default) displays the front of one card at a time. Students select it to see the other side, then move to the next card in the stack.

The Grid displays the front of all the cards at once. Students may select any of them to see the other side.

Stack Flashcard Example:
The stack example focuses the student on one learning concept at a time.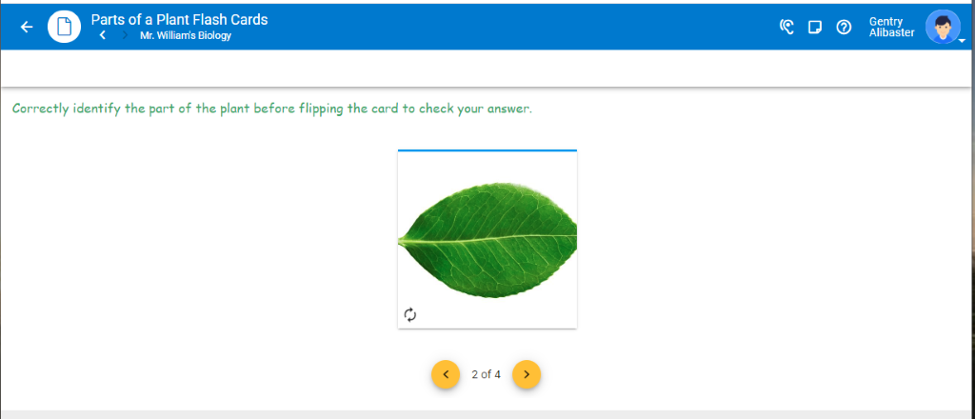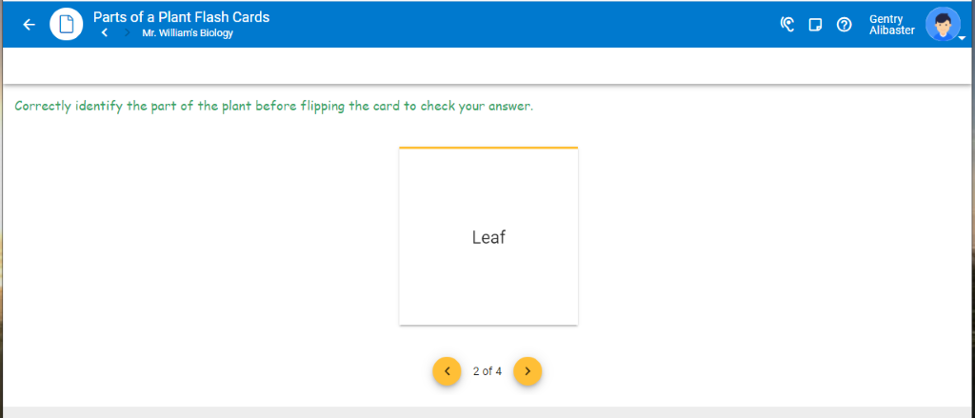 Grid Flashcard Example:
The grid flashcard presents multiple learning concepts on the page so the student may select them in any order.


Select ADD CARD and specify what you want on the Front and Back of each flashcard. You can also select whether the card is text or an image, as shown in the examples above.

Text

(default) displays text on the card. Text that exceeds the size of the card can be scrolled.

Centered image

allows you to center an image on the card window so the entire image is shown. Authors must provide Alternative text that describes the image for accessibility

Full card image

expands the image to take up the card (images that are not square may be cropped). Authors must provide Alternative text that describes the image for accessibility purposes.

Repeat until all cards

are

added.

Add any additional

settings

as desired.

Select

Save

.
Note: After a flashcard type of Stack or Grid is selected, you can change it without editing the individual cards.